The Locus Awards 2019 Winners have been announced.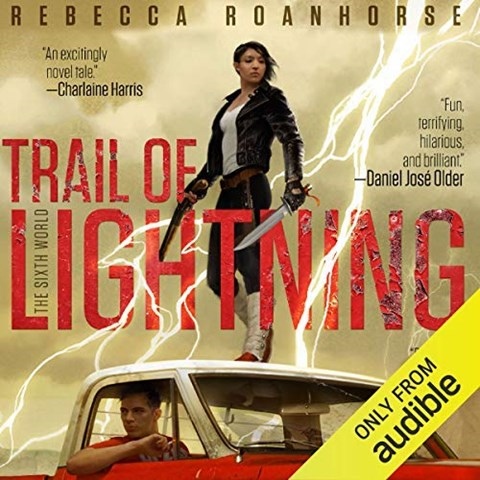 I'm very pleased to see that Rebecca Roanhorse's "Trail Of Lightning" won the Locus First Novel award.
Martha Wells won in the Locus Novella award with "Artificial Condition". I loved the novella but I wouldn't have picked it because it seems to me, there is a Murder Bot novel that was split into four novellas.
You can see the full list of finalists and winners here